Our technology enhances the mobility of machines devices in professional markets by adding 'brains' in the form of software and mechatronics (vision and sensors).
Any technology needs input to respond to. Like you need eyes and ears to move around without bumping into things, your apparatus needs to know what's going on around them.
More devices are equipped with sensors to detect all kinds of aspects about their surroundings. This makes them context aware. Our engineers uses this data to make the machine move more efficiently.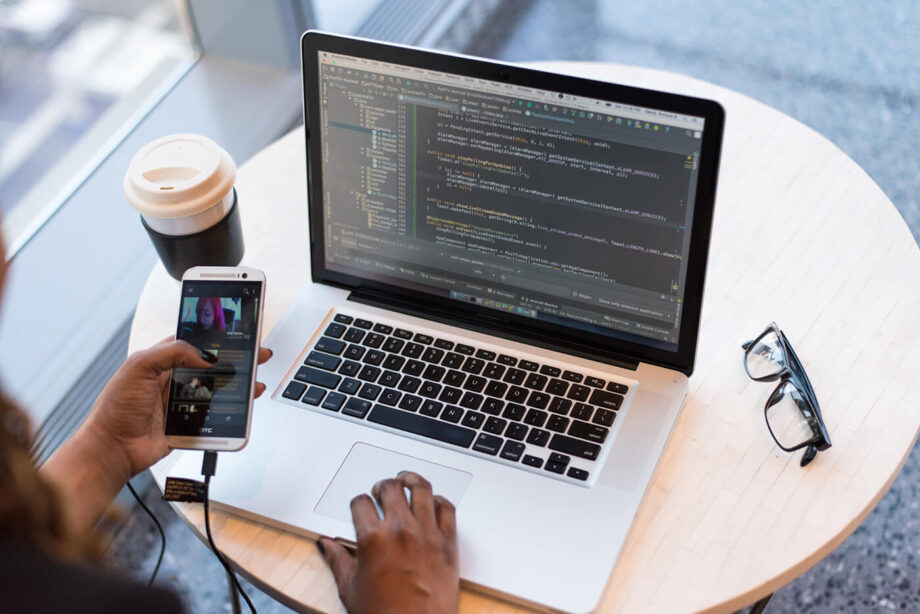 DoBots is your development partner from A to Z. We begin by sitting down with you and start to analyze the potential for robotic solutions within your company. Once you've envisioned this, all needs are covered and feel fully comfortable with your decision, the development for the pilot and prototype will commence. If there is already a prototype in place, we are happy to help you further with the process and build upon the existing prototype if preferred. We are fully committed to your tailored needs and won't leave you disappointed.
We often team up with our sister company Sense, a subsidiary of Almende Group. Sense is an observation system specialist that provides a platform for the analysis of sensor data. DoBots uses and analyzes this data to enable devices to action.
Our engineering services are available for building automated solutions tailored to your needs. We offer the expertise of our highly educated staff. We are highly flexible and proactive in thinking with you about new applications of automated robotics. By the way, did you know we won the award for Best European Startup in the Robot Launch competition?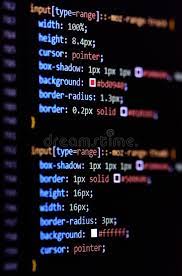 Each device has its own language, protocol and media. This leads to a lock-in: in order for all of your devices to communicate with each other, they will all need to be made by the same company. DoBots upgrades these devices in a way so that they can communicate with any other device.
To speed up the development process, DoBots works with open-source solutions. Open-source software can be accessed and modified by any developer. When it comes to generating new ideas, companies often turn to open-source software which have been tested for numerous times in order for it to be certain that the source codes work. The foundation of these sources codes are pre-built and refined by a slew of programmers.
Almende has started a new initiative in collaboration with DoBots to lower the threshold to the robotics world. The initiative, Asimovo, will use cloud-based technology to create simulation environments online so that developing and testing robots is accessible to anyone, anywhere. 
interested in our Asimovo story?

Is your company vital enough to survive the future? Or would you just like to drop by and discuss your options in robotic solutions? Please feel free to make an appointment with one of our specialists and analyze the possibilities for your company with a virtual cup of coffee or tea. Or email us at info@dobots.nl. See you in the future!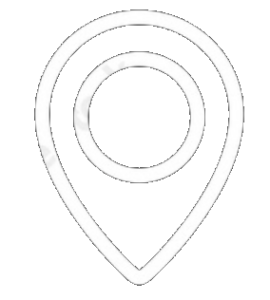 Stationsplein 45 –  D1.116, 3013AK
Rotterdam, The Netherlands +31 10 404 9444