DoBots is leading developer in robotic solutions in the Netherlands. We supply robots which can operate independently. We believe that automated and cooperative robot implementation is needed for the continuity for most organizations and to help people carry out tasks easier.
Any technology needs input to respond to. Like you need eyes and ears to move around without bumping into things, your apparatus needs to know what's going on around them. More devices are equipped with sensors to detect all kinds of aspects about their surroundings. This makes them context aware. Our engineers uses this data to make the machine move more efficiently.
Do you want to know more about our services?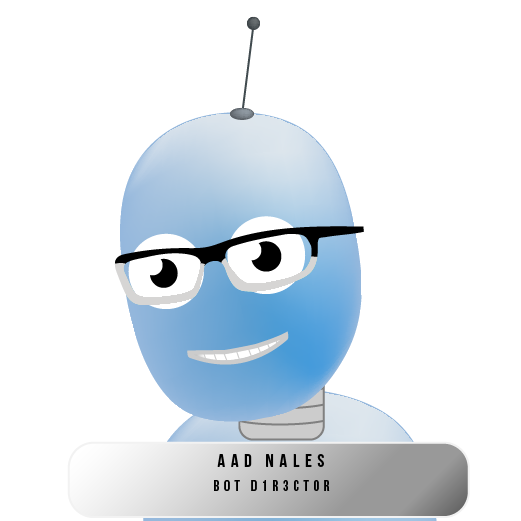 Aad believes that the use of robotics shouldn't be complicated. Transparency and foolproof solutions are key in implementing automation.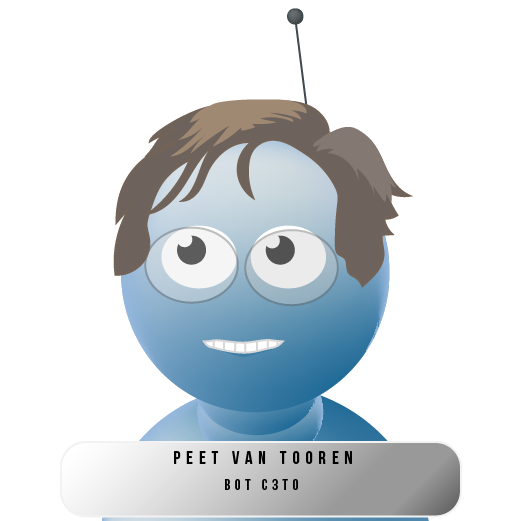 From his years of experience in electronics and embedded software engineering, Peet is able to oversee the projects regarding hardware and software implementations.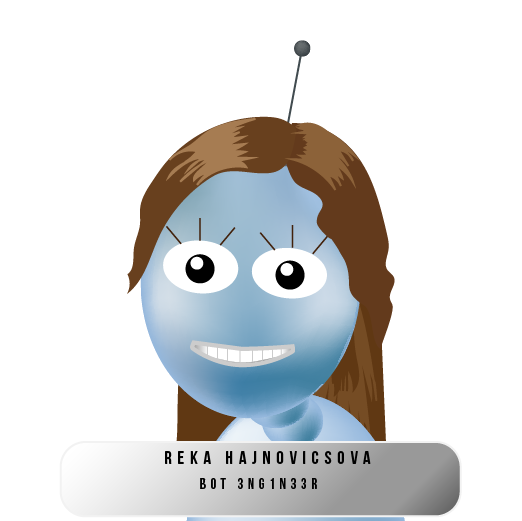 Reka has a masters in biomedical engineering and is passionate in the development of new appliances for those who need it most.
What DoBots Can Do For You






Is your company vital enough to survive the future? Or would you just like to drop by and discuss your options in robotic solutions? Please feel free to make an appointment with one of our specialists and analyze the possibilities for your company with a virtual cup of coffee or tea. Or email us at info@dobots.nl. See you in the future!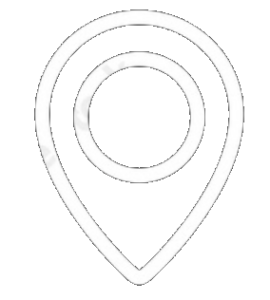 Stationsplein 45 – D1.116, 3013AK
Rotterdam, The Netherlands +31 10 404 9444