Interested in a job at DoBots and curious about what we have to offer you. Read on or contact us
Paid graduation project in robotics for master engineering students
Requirements
●  Hands-on mentality and technical skills;
●  Studying in a field of engineering related to robotics;
● Looking for a graduation project or internship;
● You have a high level of proficiency in English, both oral and written.
● Experience in programming languages C++ or Python is a plus
Our offer
● The opportunity to work with ambitious colleagues who travelled the same route as you once did;
● Supervision by one of our team members to help you keep focus and get the most out of your internship assignment;
● Interesting graduation project in the field of robotics;
● Internship compensation.
Interested?
Write us a short letter which. contains the following information
● Why would you like to do your internship at DoBots;
● What are you able to contribute;
● What are the requirements set by your university;
● How does your profile/background suit the position?
Send us your cover letter and resume to info@dobots.nl. The internship contract is issued through Almende, the parent  company of DoBots.
Acquisition as a result of this vacancy is not appreciated.
Join us as we develop software that's built to scale and change robotics forever!
DoBots is always looking for talented people experienced in embedded programming, artificial intelligence, machine learning, or statistical physics. Please send your CV including a cover letter about your own personal drive to info@dobots.nl.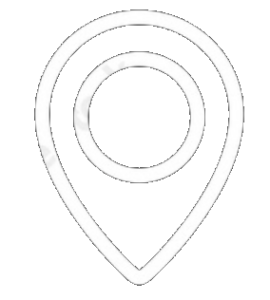 Stationsplein 45 – D1.116, 3013AK
Rotterdam, The Netherlands +31 10 404 9444