Our mission is to develop robots that make life a little easier. We want to help people and organizations by integrating intelligent machines into their daily lives so they can focus on more important things in life. We emphasize on the software used to make machinery fully automated and synergetic with its surroundings.
DoBots, short for Distributed Organisms, was founded in 2011 by Hans Abbink, a successful entrepreneur and investor and is currently run by director Aad Nales. The head office is located in the heart of Rotterdam, the Netherlands. We develop innovative solutions through the application of the Internet of Things, robotics and big data.
We specialize in software from the perspective of robotics and apply this to Smart Building and Smart Robots. DoBots uses robotic software not only in mobile robots, but also applies it to related fields such as indoor localization.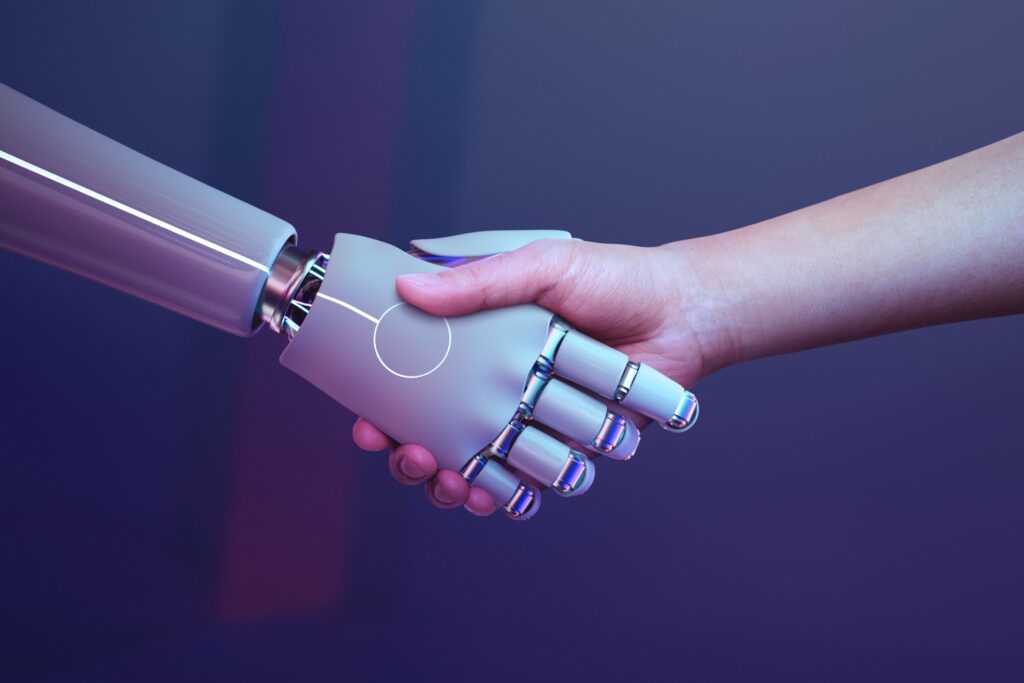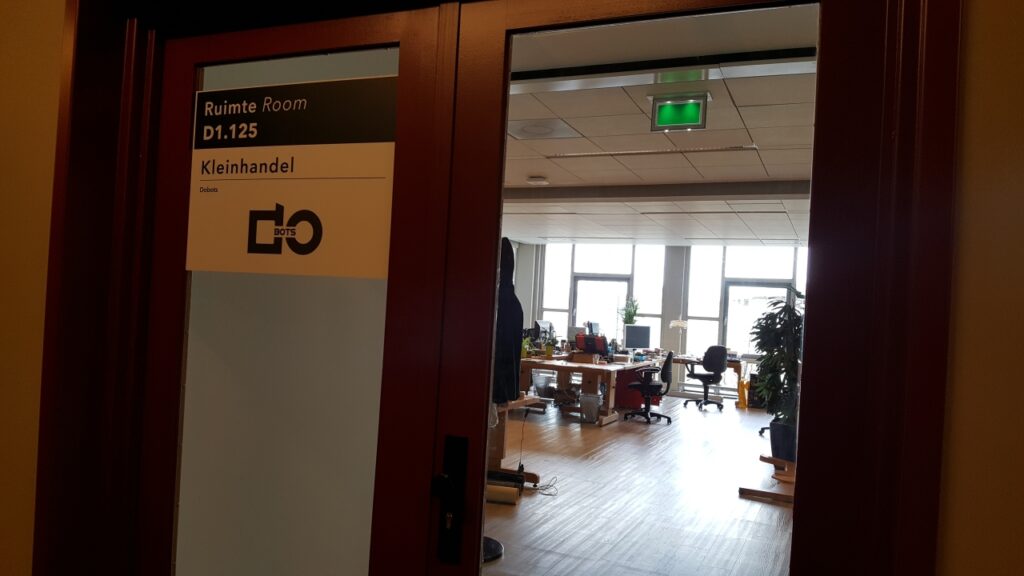 DoBots adds intelligence to the machine so it can perform its tasks fully autonomously without any human interference. The machines are able to collaborate with each other, as well as with other devices (i.e. doors, computers, refrigerators) and humans (i.e. operators, people in their direct environment). In other words, they work synergetic with its environment. We like fast prototyping and we embrace open-source principles. We build upon existing hardware and use software where appropriate (contrary to all-hardware solutions). To put it simply, DoBots has a leading-edge engineering culture!
DoBots started by specializing in software for service robotics. Through valuable experience and development, we were able to expand into hardware, vision and sensor technologies. We find this essential in providing our customers with the total package of future-proof robotic solutions.
Organizations often challenge us to come up with innovative solutions for questions like:
What do Internet of Things (IoT), robotics, and big data mean for us?
How can they enhance our organization and benefit our customers?
How can we make our buildings, devices, and machines smart?
How can we let them communicate with each other?
DoBots specializes in software from the perspective of robotics. Our goals is to make your company future proof by making your company gain a competitive advantage. Not only will your company increase efficiency and productivity, it will minimize operation costs and time with our expertise in your field of business. Above it all, we're also open to joint development projects.
Is your company vital enough to survive the future? Or would you just like to drop by and discuss your options in robotic solutions? Please feel free to make an appointment with one of our specialists and analyze the possibilities for your company with a virtual cup of coffee or tea. Or email us at info@dobots.nl. See you in the future!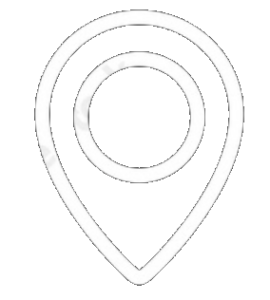 Stationsplein 45 –  D1.116, 3013AK
Rotterdam, The Netherlands +31 10 404 9444