Is your company vital enough to survive the future? Or would you just like to drop by and discuss your options in robotic solutions? Please feel free to make an appointment with one of our specialists and analyze the possibilities for your company with a cup of coffee or tea. Or email us at info@dobots.nl. See you in the future!
Do you want to know more about DoBots or do you have any questions? Please do not hesitate and contact us below.
Should you have any questions, remarks or suggestions, please let us know. We are eager to help and will respond as soon as possible.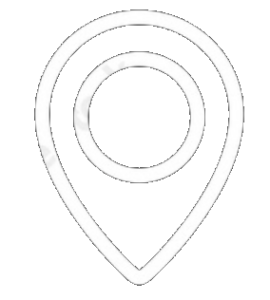 Stationsplein 45 –  D1.116, 3013AK
Rotterdam, The Netherlands +31 10 404 9444